Which Canary Island to choose?
Monday, December 30, 2019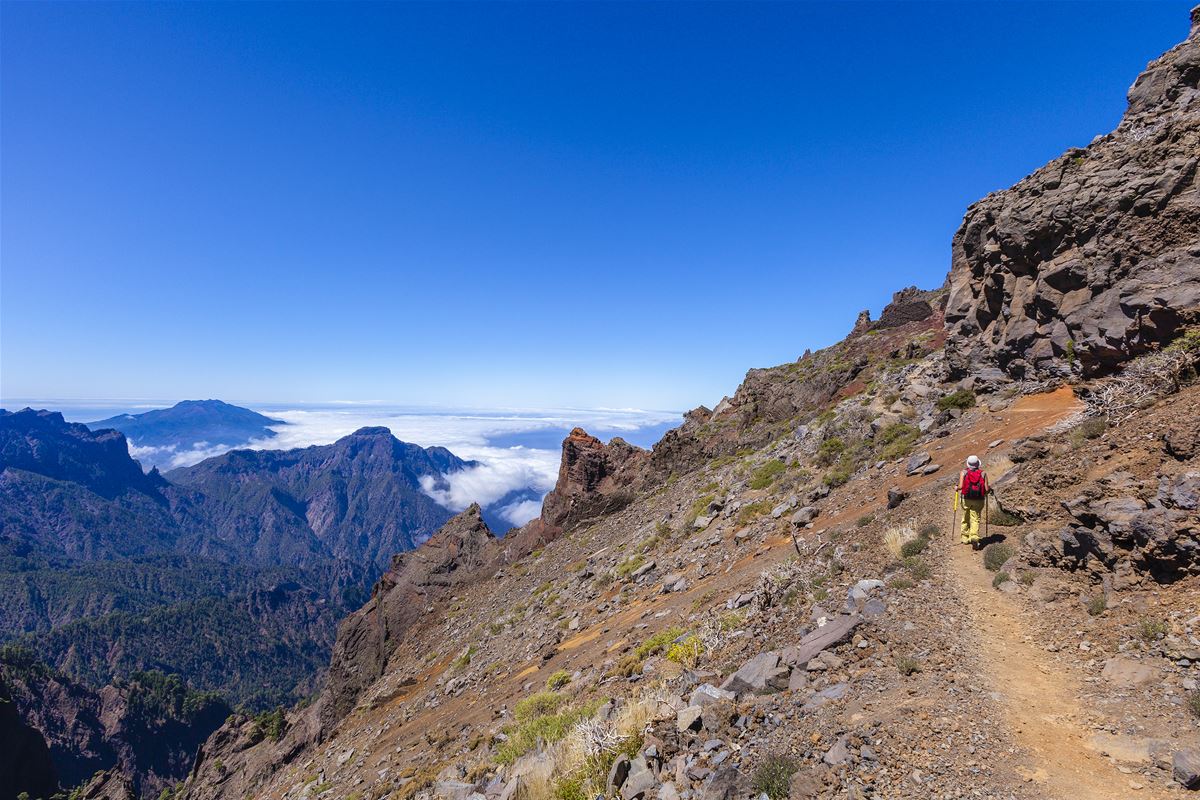 National Parks, Biospheres, Eco-touristic hotels and organic plant cultivation or, high rise hotels, full-English breakfasts, Irish Pubs and sun bed squabbles on beaches aromatic with sun lotion? Which of the two descriptions best fits the ever popular Canary Islands? Without doubt, most Europeans would assume the latter as that's been the general appeal of this blissfully warm winter destination, but the Canary Islands, have a surprisingly different appeal. For nearly two decades New Experience Holidays has been discovering the 'greenness'these beautiful Islands provide as their firm commitment to sustainable tourism develops and grows.
Let's go hopping!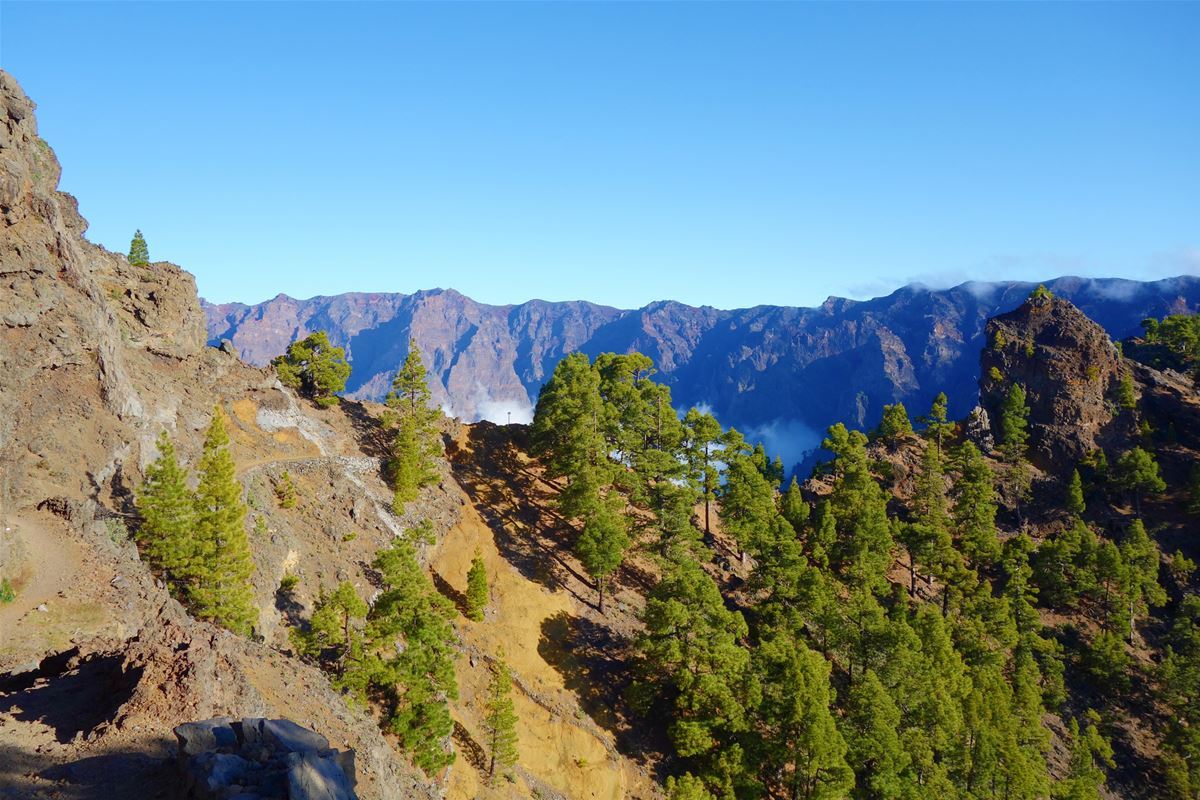 Lush and verdant La Palma delights anyone keen on pure, natural environments; on hiking, plant identifying, bird-watching and an almost tropical experience. La Palma became a designated natural Biosphere in 1983 and that's the whole island, so unique are its landscapes, vegetation and wildlife and that's not all! La Palma also has the accolade of being a UNESCO Starlight Reserve. New Experience Holidays offers hikers a selection from the Islands' 1000km of trails with waterfalls, volcanic craters, wild coastlines and steamy rainforest…….and best of all, after dinner star gazing.
Now, hop over to La Gomera arriving by boat and the island appears inaccessible with soaring cliffs blending into misty peaks. Certainly less of a sun-worshippers paradise than her neighbours, La Go era beckons the outdoorsy sort. Scattered with National parks, biospheric reserves and protected abandoned villages, diverse and unique plant-life adorns her land and seascapes. Blessed with exceptionally rare forests of lichen covered laurel trees, peculiar rock formations and deep green ravines plunging from the high volcanic peak of Garajonay at 1,487m, walkers can enjoy a unique array of hiking trails all neatly packaged within this emerald gem of an island.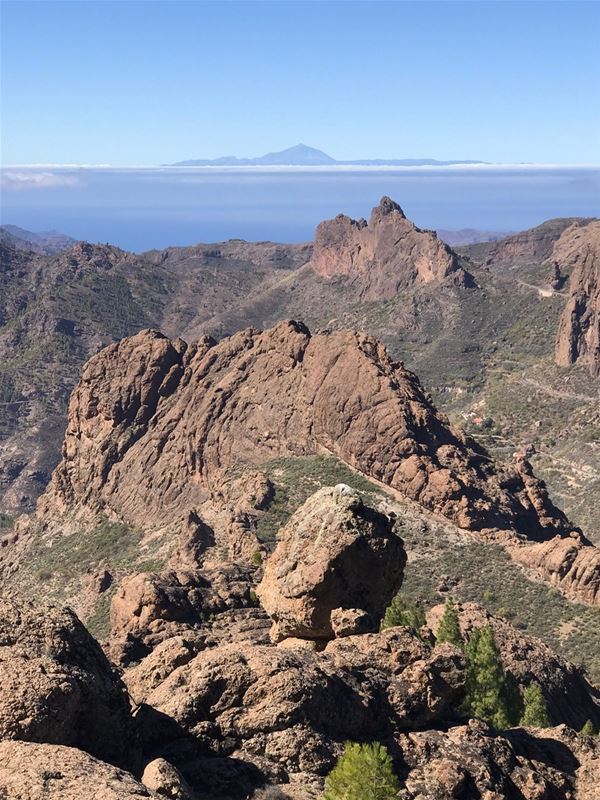 The remotest and least visited island of El Hierro is an exciting sea journey from La Gomera. Schedules may be erratic, but perhaps this enhances the appeal of going somewhere more remote? Not an opinion shared by her islanders however! El Hierro is undeniably volcanic with activity a constant threat. Lava fields, bubbling subterranean springs and fabulous dive-sites, thriving agriculture in lush valleys and wild seascapes of soaring 3,000 ft cliffs it's little surprise that UNESCO labels the whole island as a World Biosphere Reserve. This tiny island has miraculously achieved 100 percent self-sufficiency in renewable energy and is blessed with sub-tropical sunshine all year. Walkers simply love it!
Moving to the centre of the archipelago, Gran Canaria presents a complete contrast. Round, high and multi-faced, it's hard to label the island as to her tourist appeal; there is something for everyone. Busy beach resorts adorn the coastal strip whilst lush mountains rise within the interior offering some of the most diverse hiking opportunities in Europe. There's weird and wonderful rocks, desert sands and verdant ravines. Witness the miracle of nature regenerating herself from forest fires and unexpected snowfall. Climate is another bonus on Gran Canaria with each landscape experiencing its own micro-ecosystem; bask in sunshine by the sea and walk through misty forests all in the same day.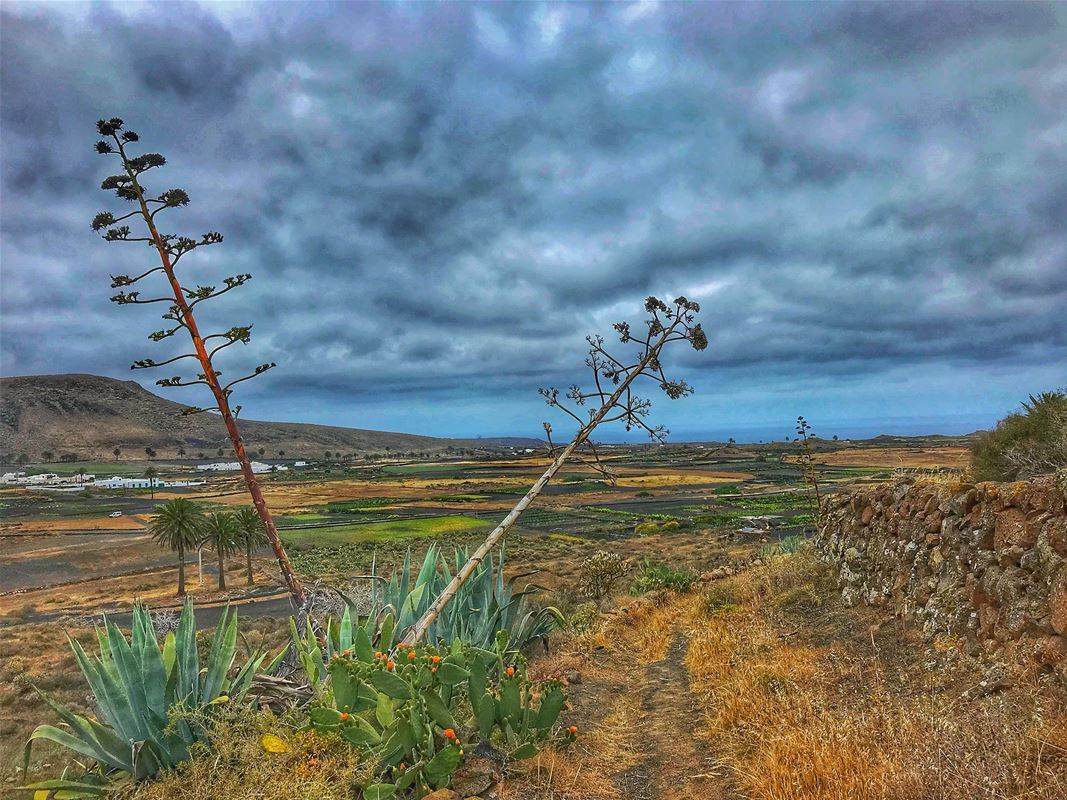 Visible from many of the Canary Islands as the largest and perhaps the most popular Canary Island, is iconic Tenerife. With its conical and snow-capped Mount Teide rising to an incredible 3,718 metres dominating the scene, Tenerife definitely has two clearly defined markets in the tourist industry. Holiday resorts offering fun in the sun line the coast and it's crowded and busy with beach focused visitors oblivious to what lies within. Venture into the island's interior and one finds Tenerife's two World Heritage Sites protecting lunar landscapes, the peak of Mount Teide and an array of colonial buildings and botanical gardens. Restoration of an ever increasing number of self-sufficient and historical rural properties provide visitors with unique places to stay far from high rise hotels and apartments.
Just two principal Islands remain to be hopped to and Lanzarote is the latest addition to New Experience Holiday's portfolio. Trekking here through the Timanfaya National Park; a declared Biosphere since 1993, is delightful and it's a hidden secret that Lanzarote was the first place in the worldto receive an accolade in sustainability. The contrast between blue skies, black and red soil, acid green succulents and white washed villages is a dreamy escape from the greyness of northern winters.
New Experience Holidays has one island yet to explore. Fuerteventura, second in size to Tenerife, is queen bee when it comes to beaches and her tourist industry remains much in that domain. Close to Africa, year round sunshine and crystal clear shallow waters make a perfect family holiday island. However, with her own lava fields and volcanic cones, new hiking trails are being created annually and these offer easy walking opportunities combined with a dip in the turquoise ocean.
In summary, the Canary Islands will always remain an up front holiday destination focused around sun and sand, but it's an interesting fact that every one of these islands has all or part of its landscape preserved and protected………to be admired, explored and respected.
VIEW WALKING HOLIDAYS IN Spain - Canary Islands