Discover YOUR Spain!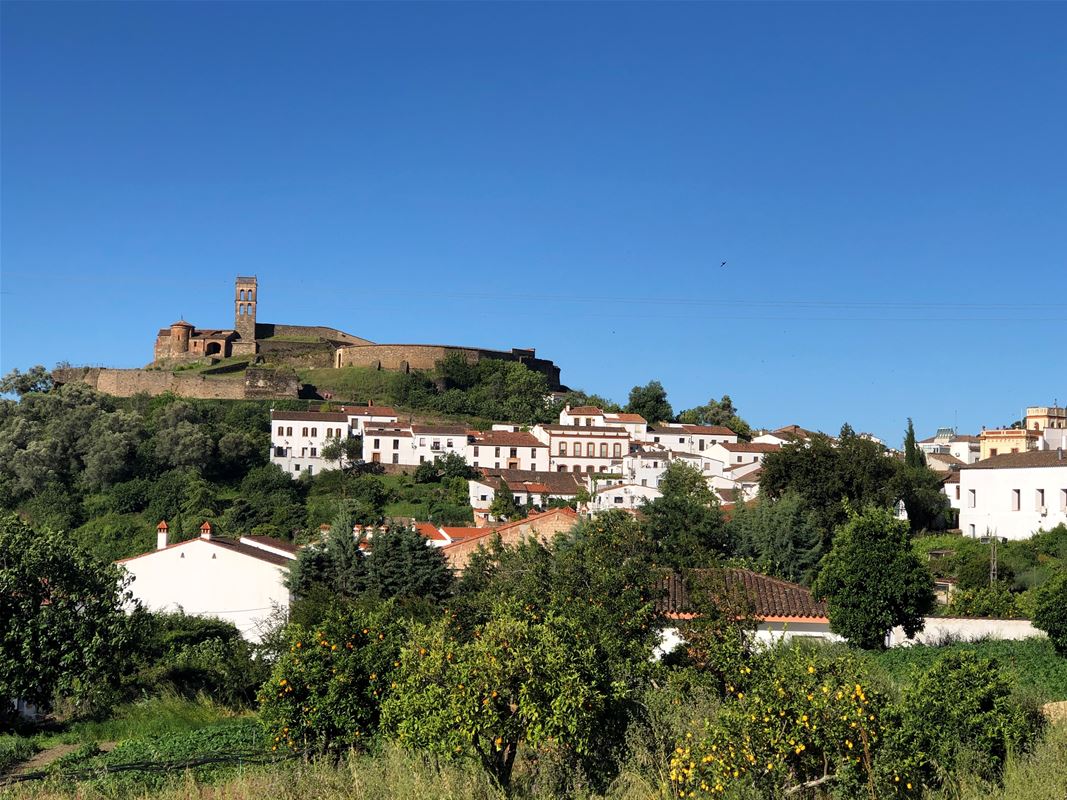 With Spain being so diverse and us having so many options, it is easy to get a bit bamboozled on a page full of different Spanish holidays. With this in mind we have put this table together so that you can easily see which of our holidays in Mainland Spain falls into your prefered category.
This should help you make sure that you choose the right Spanish Walking Holiday for you.
Of course if you still cant decide and have further questions to help you make the right choice, we are more than happy to have a chat, just contact us in the office.
Unfortuntaley on some phones, the table below may not display fully. If this is the case, please view from a computer or ipad.






Holiday










Click on holiday of interest


Mountains

Coastal

Small Villages

Historic Towns

Remote

Popular

Less travelled

Y

Y

Granada

Y

Y

Y

Granada

Y

Y

Y

Seville

Y

Y

Y

Y

Y

Y

Y

Y

Y

Y

Y

Y

Y

Gerona

Y

Y

Y

Y

Gerona

Y

Y

Y

Y

Y

Y

Y

Barcelona

Y

Y

Y

Barcelona

Y

Y

Y

Vigo

Y

Y

Y

Y

Y

Y

Rioja

Y

Y

Y

Y

Y

Segovia

Y

Y

Segovia

Y

Y

Y

Y

Y

Y

Y

Y

Y

Y

Y

Y

Y

Y

San Sebastian

Y






,
VIEW WALKING HOLIDAYS IN Spain - Mainland